"Any working composer will tell you that inspiration comes at the eighth hour of labor rather than as a bolt out of the blue." ~ John Williams
Auditions will be held at 7:00 pm on Monday, September 9th, and Monday September 16th. Click here for the location and other additional information.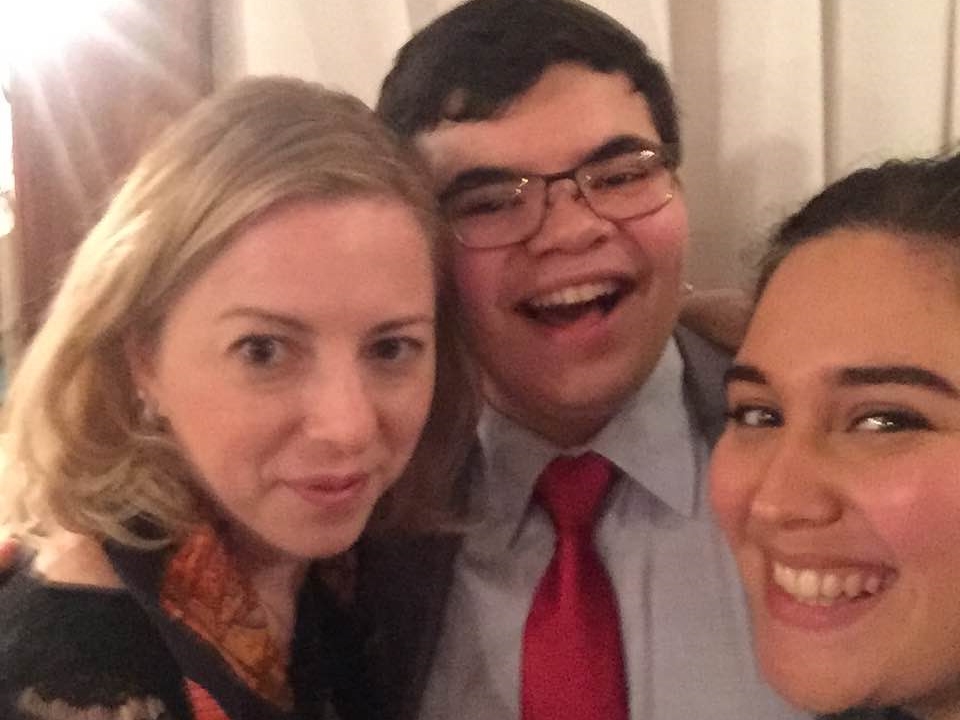 The Oratorio Society of Queens (OSQ) invites students to apply to our Student Choral Program - and to become a part of the borough's most prestigious cultural institution. Student Choral Program Info >
Photos from our glorious Spring 2019 Concert! Photos by Dominick Totino Photography
"click here" to view the complete photo gallery
Members of OSQ are glad to be back in rehearsals for our Spring 2019 Concert!
The Oratorio Society of Queens (OSQ) is a community chorus with over 125 members who share the exhilaration of preparing and performing the great choral masterpieces, and bringing musical excellence in Queens. Membership & Auditions Info >
2019 Cabaret Night Fundraiser!
Click here to see the full photo gallery from our May 29, 2019 event!
Excerpts from past performances: